What I Learned About Legacy from the Man I Never Met
This time of year always stirs deep feelings of great pride and respect and also of loss and sadness. As we recognize Memorial Day, we honor those who gave the ultimate sacrifice in duty to their nation in war. My father, 1LT Douglas B. Fournet, is one of those we remember. Killed in Vietnam in May 1968 (three days before his 25th birthday and four months before I was born), I never got the chance to meet him. Yet, he has taught me so many life lessons through his character and actions, through memories shared with me by his family and friends.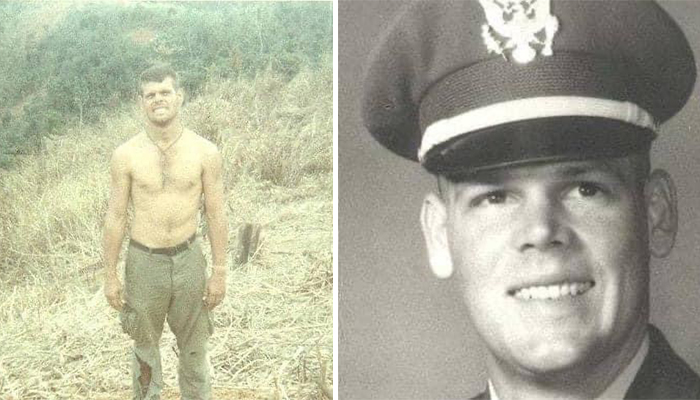 All of these lessons may be summed up in one word: Legacy.
Legacy is the impact we leave behind. For my father, it was a person whose friends loved and missed him so much that to this day—more than 54 years later—they still seek to honor him with a memorial in their hometown of Lake Charles, LA. For those who served with him, it was his inclusive yet decisive leadership style that led to his ultimate sacrifice, for which they recognized him with the Congressional Medal of Honor (Posthumous).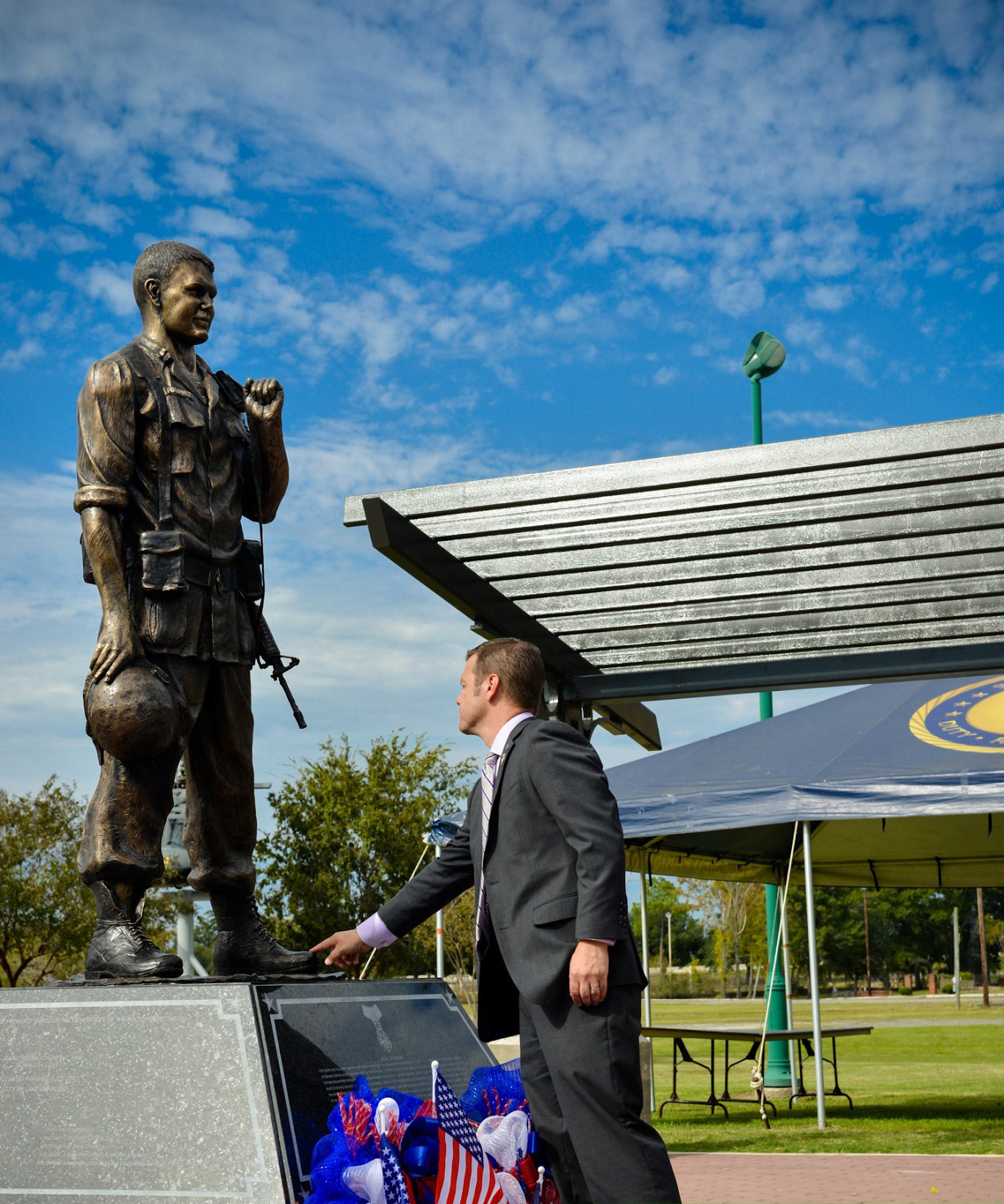 I think of the man he was, not just during Vietnam but in the years before, and all I have learned about him. He embodied an ideal—the bar against which I measure myself—that I have constantly sought yet feel I have rarely attained. Now, as I am more than twice his age when he passed, I see some of his traits and character in my three sons, and it warms my heart. His legacy still burns bright.
  All good men and women must take responsibility to create legacies that will take the next generation to a level we could only imagine. —Jim Rohn
What legacy are you leaving? We can't begin to compare our legacies as business leaders to our military heroes. But we can ask ourselves, "What do we want to leave behind, pass on, and be remembered for?"
I find this question one of the most powerful yet least asked by leaders. Legacy cuts through all the corporate noise: What meetings we attended, what KPIs we met (or didn't meet), and instead goes straight to the heart of how we impacted others. It reminds us that the most admired coaches aren't remembered just for winning championships but rather for impacting the lives of the players and personnel around them. Often, it's because of how they treated others and how they lived their lives.
I challenge leaders to focus on what is most important for the future generation, to consider and remember those who built the company previously—not in how we do the work, but in what matters most, for why we do it. Often, the sense of Legacy transforms the leader into a coaching mindset—similar to a grandparent who seeks to instill deep wisdom without dictating the specific actions.
Take a moment and write down what you believe you will be remembered for—The good: How do you amplify it? The bad: How do you change it?
As we reflect in our hearts on those who died in service to protect our country and its ideals—remember this: we have the freedom to consider our legacy because of their legacies. My thoughts are with all of you who have lost a loved one in service. Thank you for letting me share and honor my father with you here.
— Bill